Sundays@9.15
On Sundays at 9.15am our church will be open for a short service.
If you would like to attend this time of encouragement and motivation for the week ahead please let our minister Andrew Sankey know. It will be limited to 30 attendees and will adhere strictly to the governments 'social networking' guidelines as well as other safe Covid procedures. It will last for 30 minutes, allowing participants time to return home afterwards and, if they wish, to take part on our online 'virtual' services at 10.30am.
_________________________________________________________
In September and October, during our 'virtual' services, we will be looking at:
'Culture and Faith Intersection'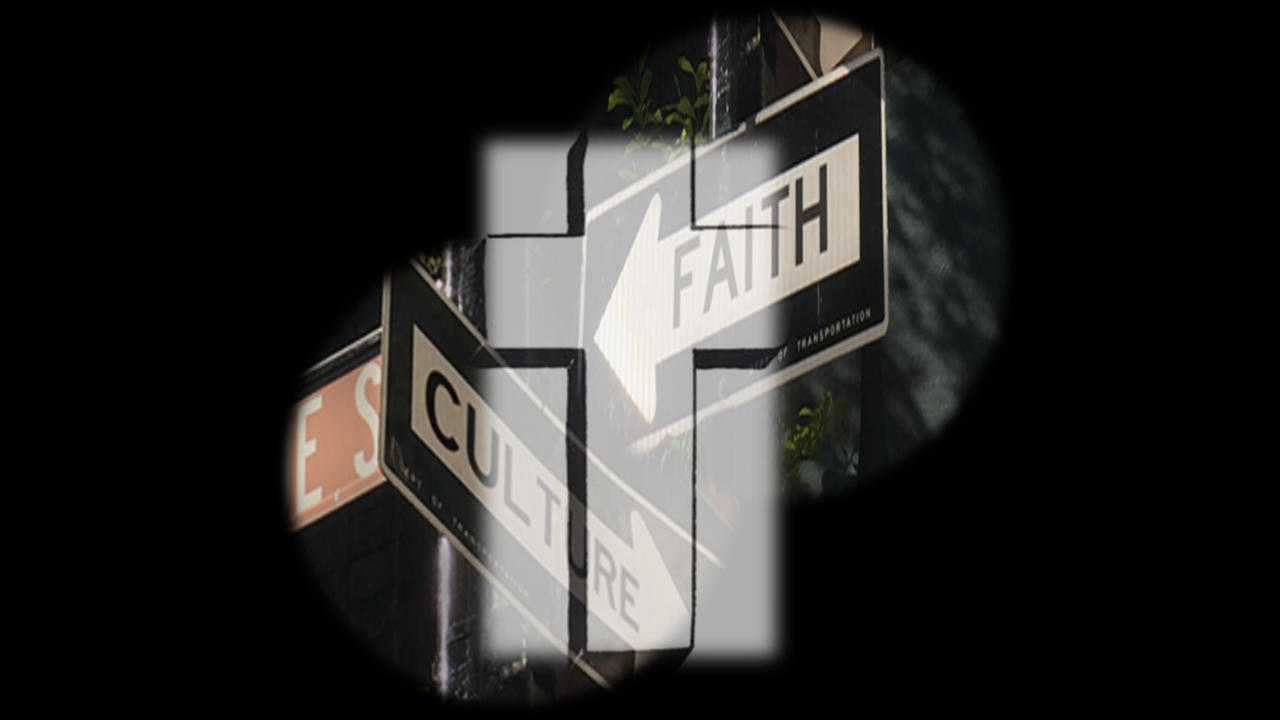 | | | |
| --- | --- | --- |
| Date | Preacher | Title |
| 20th September | Mark Firmin | The Rules |
| 27th September | Rev.A.Sankey | Harvest |
| 4th October | Emily Hannah | Spirituality |
| 11th October | Chris Hill | Purpose |
| 18th October | Paul Law | Money |
| 25th October | Rev.A.Sankey | Community |
_________________________________________________________
We are also excited to offer an opportunity for discussion, or perhaps just tea or coffee (bring your own tea or coffee!!), immediately after our Sunday morning service.
You will just need a computer or tablet with a microphone and, ideally, a camera. We would love to have you come along any time after about 11.15am for some live conversation.
If you would like to join in please follow the link below and use the Zoom meeting ID and password shown....oh and if you don't already have Zoom membership you can join straight from the same link. It's easy!
__________________________________________________________